HOMEMADE HAND PIES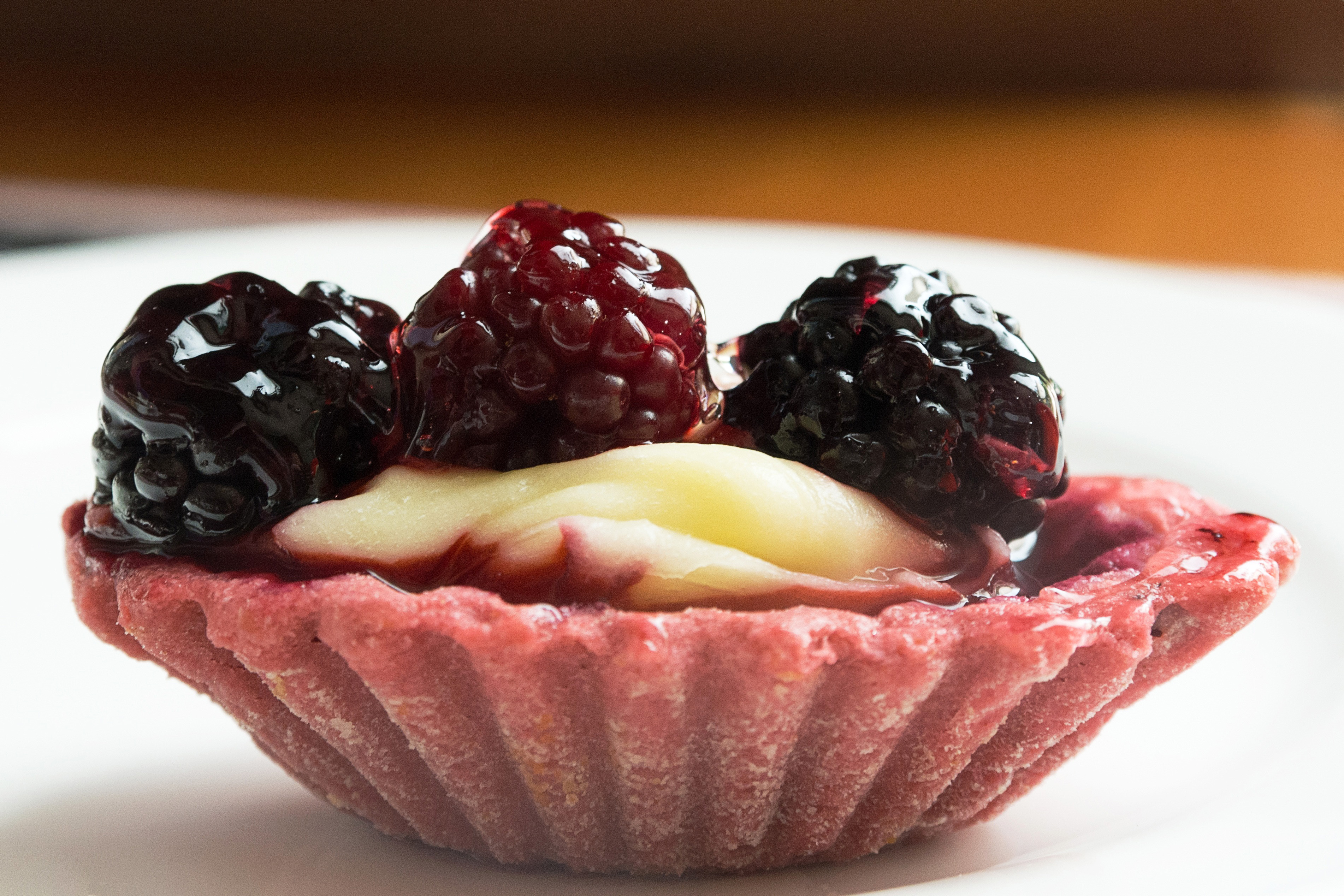 After having your first homemade hand pie, you'll wonder where these were all your life and throughout your childhood. The flaky crust and warm fruity center are like no other. They can be made with whatever jam you have on hand, and if you don't want an extra-sweet breakfast, you can skip the glaze—although the sweet topping is the best part
1 box refrigerated piecrust (2 ready-to-bake 9-inch crusts)

½ cup strawberry preserves or fruit sprea

FOR THE GLAZE (SEE NOTES):
1 tablespoon milk
1 to 2 tablespoons sanding sugar
1. Preheat the oven to 425°F. Line a baking sheet with parchment paper or a silicone baking mat and set aside.
2. Unroll one of the piecrusts on a large cutting board and cut the edges off the dough so that it resembles a large rectangle. Cut the piecrust down the middle and then into thirds, to form six rectangles. Repeat with the second piecrust so that you have 12 same-size dough rectangles.
3. Place 1 to 2 tablespoons of jam in the center of one of the rectangles and top with another rectangle of piecrust. Crimp all four edges with a fork (just press a fork around the edges, about ½ inch in). I also pinch the edges to make sure they're really sealed together (you don't want jam oozing out the sides).
4. Repeat until all the piecrust rectangles are used (you will have six sealed hand pies).
5. Place the pies on the prepared baking sheet and bake for 10 minutes, or until slightly browned around the edges. Remove from the oven and allow to cool for 5 minutes.
6.
While the pies are baking, make the glaze:
In a bowl, whisk together the powdered sugar and milk to make a smooth yet thick frosting—it should be easily spreadable. If the glaze is too
thick, add a little more milk. If the glaze is too runny, add a little more powdered sugar.
8. Leftover pies can be stored in an airtight container. To serve warm, reheat in the microwave on HIGH for 30 seconds.


These pies are delicious for breakfast but can also be served as a dessert. If you don't want to add extra sugar by making a glaze, you could brush the sealed pies with an egg wash (1 large egg yolk beaten with ½ teaspoon of water), and sprinkle with some sanding sugar before baking
.